In Partnership with the Colorado Springs Switchbacks and Canine Companions
AERC is excited to announce a partnership with the Colorado Springs Switchbacks and Canine Companions in a young puppy's quest to become a service dog.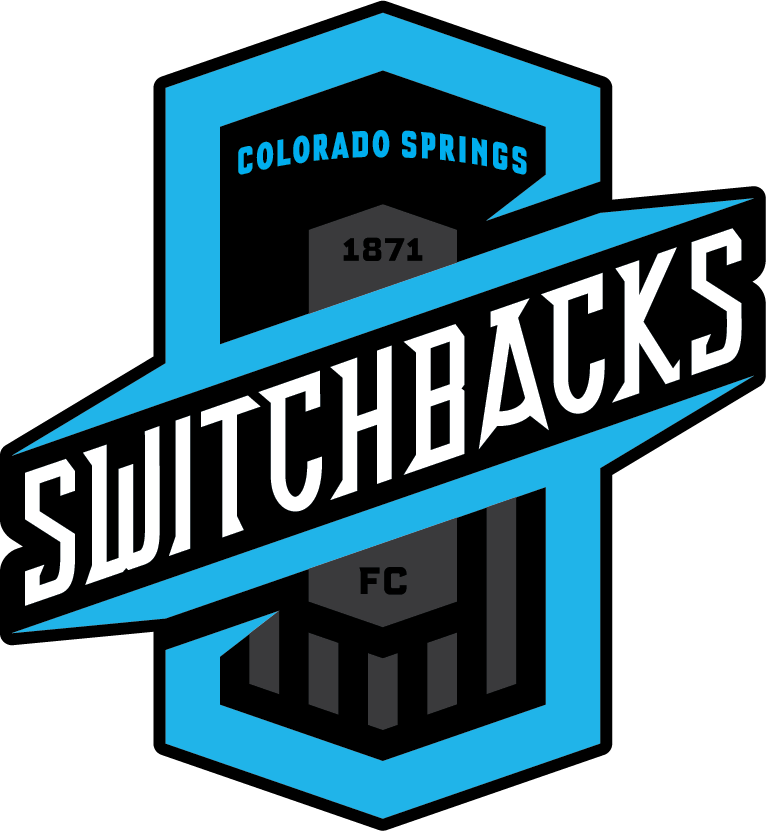 Last year the Switchbacks welcomed a new teammate to the clubhouse. Striker is an adorable puppy, dubbed the name by fans last season, is on a journey to become a service dog with Canine Companions. Over the past several months, Striker has been working on mastering basic skills like sit, stay, and socialization, essential skills of any great service dog.
Canine Companions service dogs are expertly trained in over 40 commands and are matched with children, adults, and veterans with disabilities free of charge. These dogs assist with daily tasks such as retrieving dropped items, opening and closing doors and drawers, turning on and off lights, and much more to enhance independence for people with disabilities. To get there, it takes nearly two years of hard work and love, starting at the very beginning as adorable puppies.
For "Striker Updates" check the Switchbacks website here, or, visit Striker at a Switchbacks game. For more information about Switchback tickets, please visit their website at www.switchbacksfc.com/tickets.